Consulting from Artisan Landscapes
Whilst we as individuals are all respected professionals in our fields, we combine to provide unparalleled expert consultation on design, build and planting. 
Whether you are looking for a construction solution or just a planting plan, we can draw on our knowledge and experience to provide you with the advice you need.
Your garden is a big investment, contributing to your happiness and wellbeing, as well as adding value to your home. 
Maintenance is key to ensuring your garden thrives. We can advise on the best maintenance plan and discuss how our skilled horticulturists and gardeners can help.
Before we design, we plan.
Thoughtful garden consultation
Our garden design consultancy is a strategic, reflective service that examines the possibilities of your outdoor space. With remote and on-site sessions, we explore your personal tastes, practical needs, and the landscaping potential.
Design consultations are the first stage of a garden renovation project, or as part of a major house renovation or extension project.
Thermowood Deck & Naturalistic Planting
A palette of robust, engineered and aesthetic materials combined with loose and gentle planting...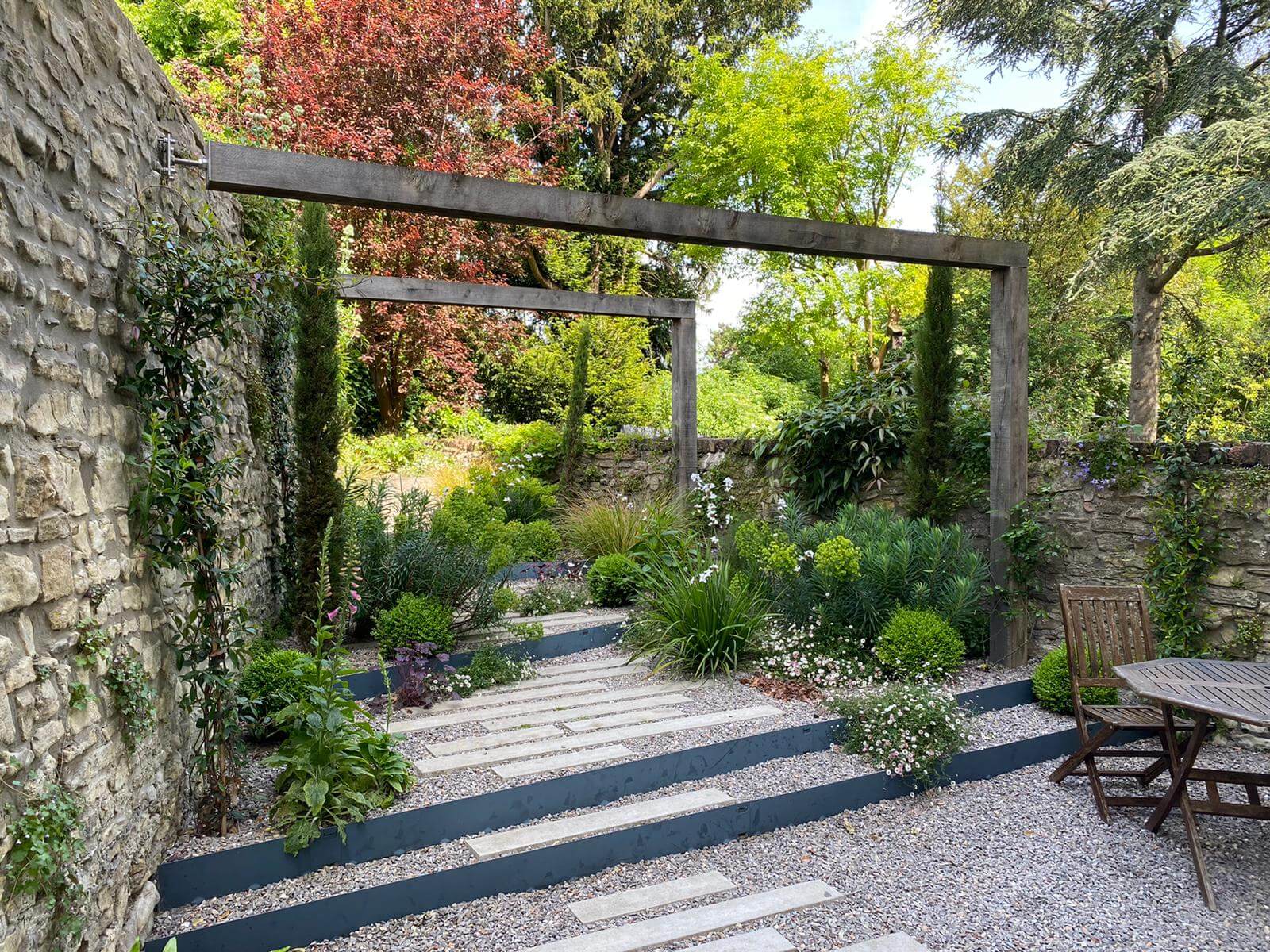 This Redland project exemplified a difficult to access and low maintenance garden.
The client required a fresh take on their garden whilst being sympathetic to the period house and new extension.
The immersive and truly relaxing atmosphere of Jamie's stunning design can be accredited to the classical layout twinned with naturalistic planting…
From the terraces of Totterdown to the Cotswolds and beyond
Our garden design and landscape construction expertise aren't just for the gardens of Bristol and the south-west. We undertake projects across the UK.
Complete outdoor transformations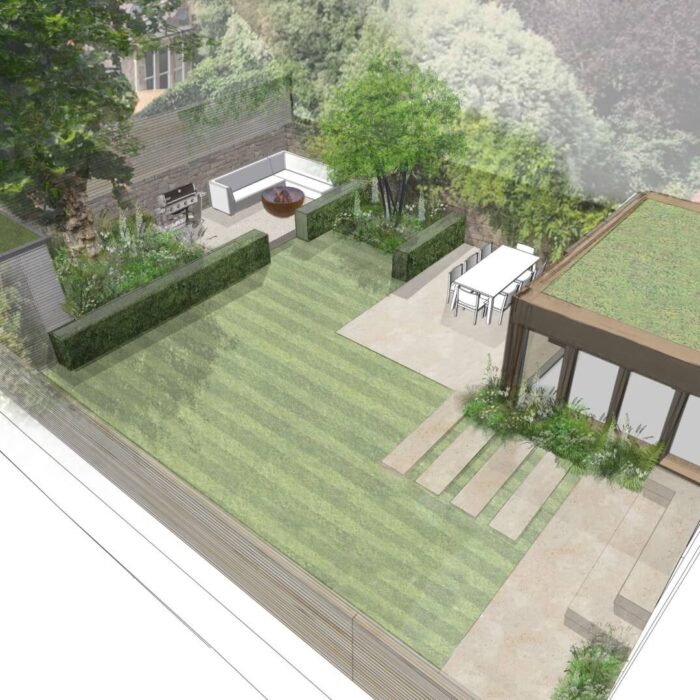 Considered, experienced and holistic design.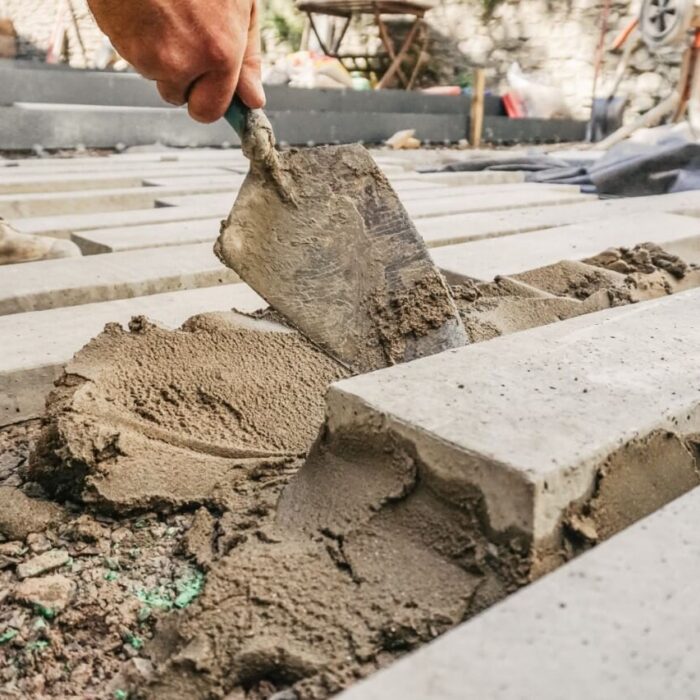 Landscape construction with a focus on detail and effective project delivery.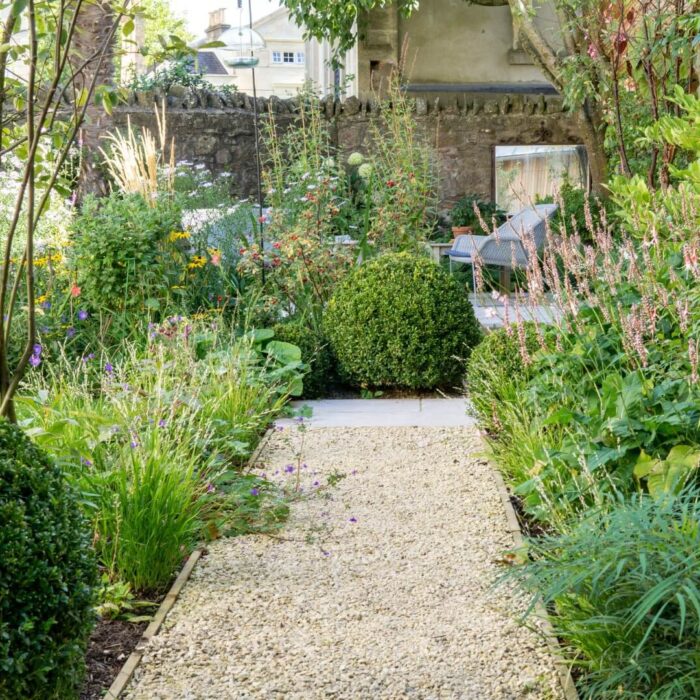 Bespoke garden maintenance giving your garden the best opportunity to thrive.

Ready to discuss your next garden project?