Careers with Artisan Landscapes
Award-winning design & build
Artisan Landscapes is a growing team of passionate designers, horticulturists, landscapers and builders. 
We are always looking for talented, hardworking individuals looking for new challenges with a supportive crew, and uniquely stunning working environments.
If you are looking for project-based or seasonal opportunities and would like to be added to our roster of approved collaborators, please email a cover letter, your CV and your design portfolio (if applicable) to our studio.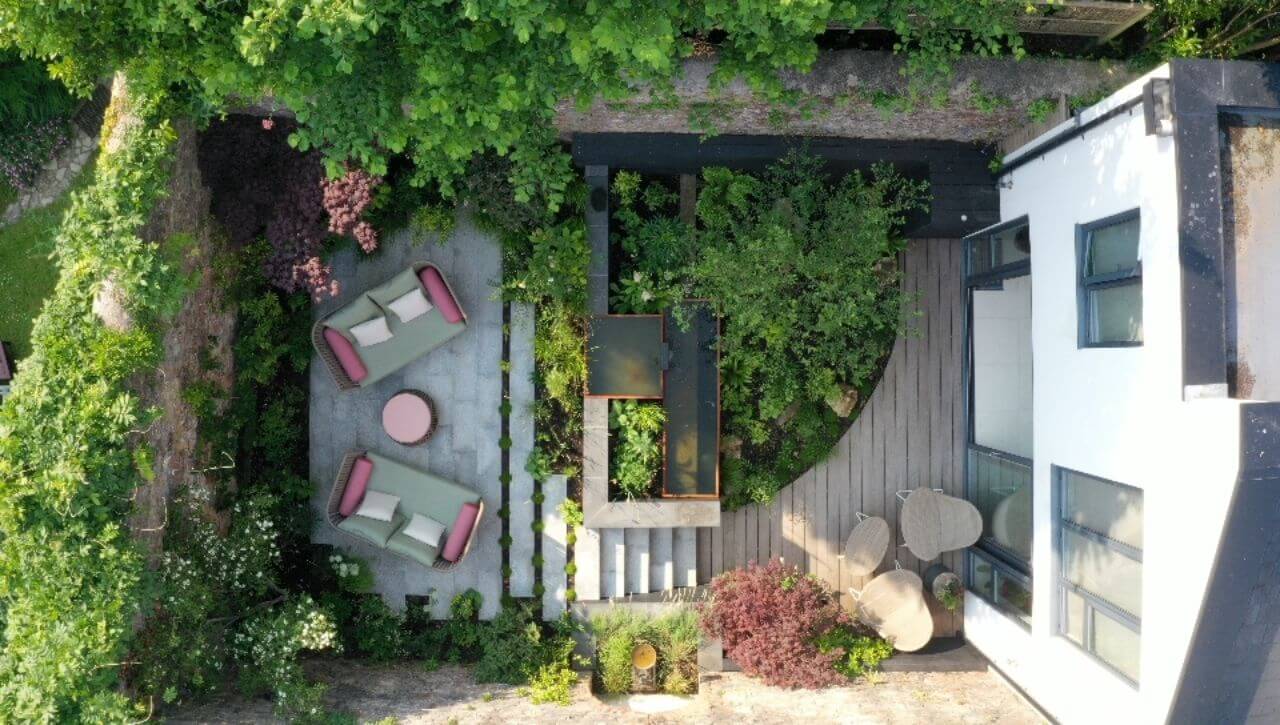 Permanent and long-term opportunities
Careers with Artisan Landscapes
We pride ourselves on delivering exceptional gardens with a level of design and construction quality that has gained us recognition and national landscaping awards. We have various positions available in our growing team.
Garden Designer (Freelance)
Assistant Landscaper / Labourer (2 Positions available)
£27,000 - £32,000 (salary negotiable on experience)