Careers with Artisan Landscapes
Award-winning design & build
Artisan Lanscapes is a growing team of passionate designers, horticulturists, landscapers and builders. 
We are always looking for talented, hardworking individuals looking for new challenges with a supportive crew, and uniquely stunning working environments.
If you are looking for project-based or seasonal opportunities and would like to be added to our roster of approved collaborators, please email a cover letter, your CV and your design portfolio (if applicable) to our studio.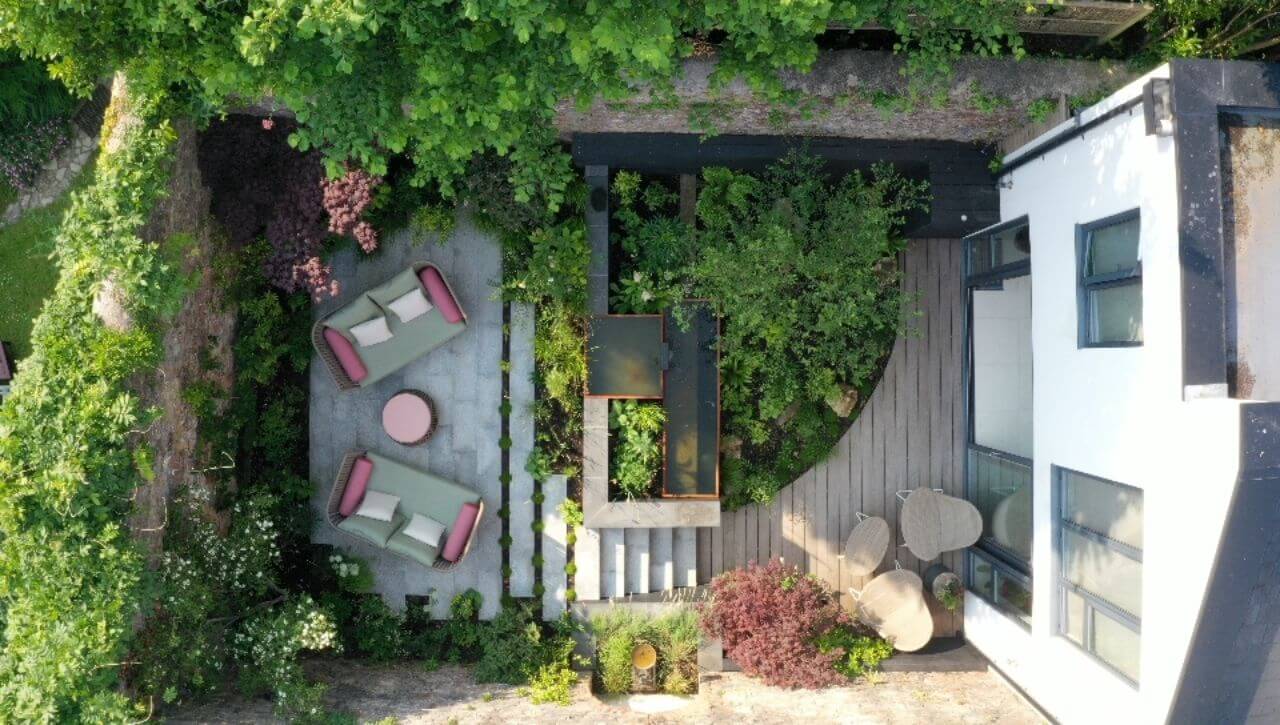 Permanent and long-term opportunities
Careers with Artisan Landscapes
Here is a sentence about the benefits of working at Artisan, like you are lovely, outdoors, inclusive, and encourage innovation in design and landscaping.
Landscape Gardener – Team Leader