Now booking for August 2022
Designing from Artisan Landscapes
Our designs are inspired and sensitive to the site. We respond to the unique setting and landscape whilst drawing inspiration from art and design, architecture, landscape and the natural world. 
Producing stimulating and imaginative spaces which evoke a positive impact and mood is key to our gardens.
Our approach is collaborative. We enjoy working with architects, designers, artists, craftsmen and the client to realise the vision and maximise the potential of a brief and site.
We take time to understand the client's dreams and wishes, then draw on our experience to guide them through their decisions. 
Our interest is in delivering beautiful spaces, with considered details, which create memorable experiences and an inspiring atmosphere
We are pre-registered members of the Society of Garden Designers.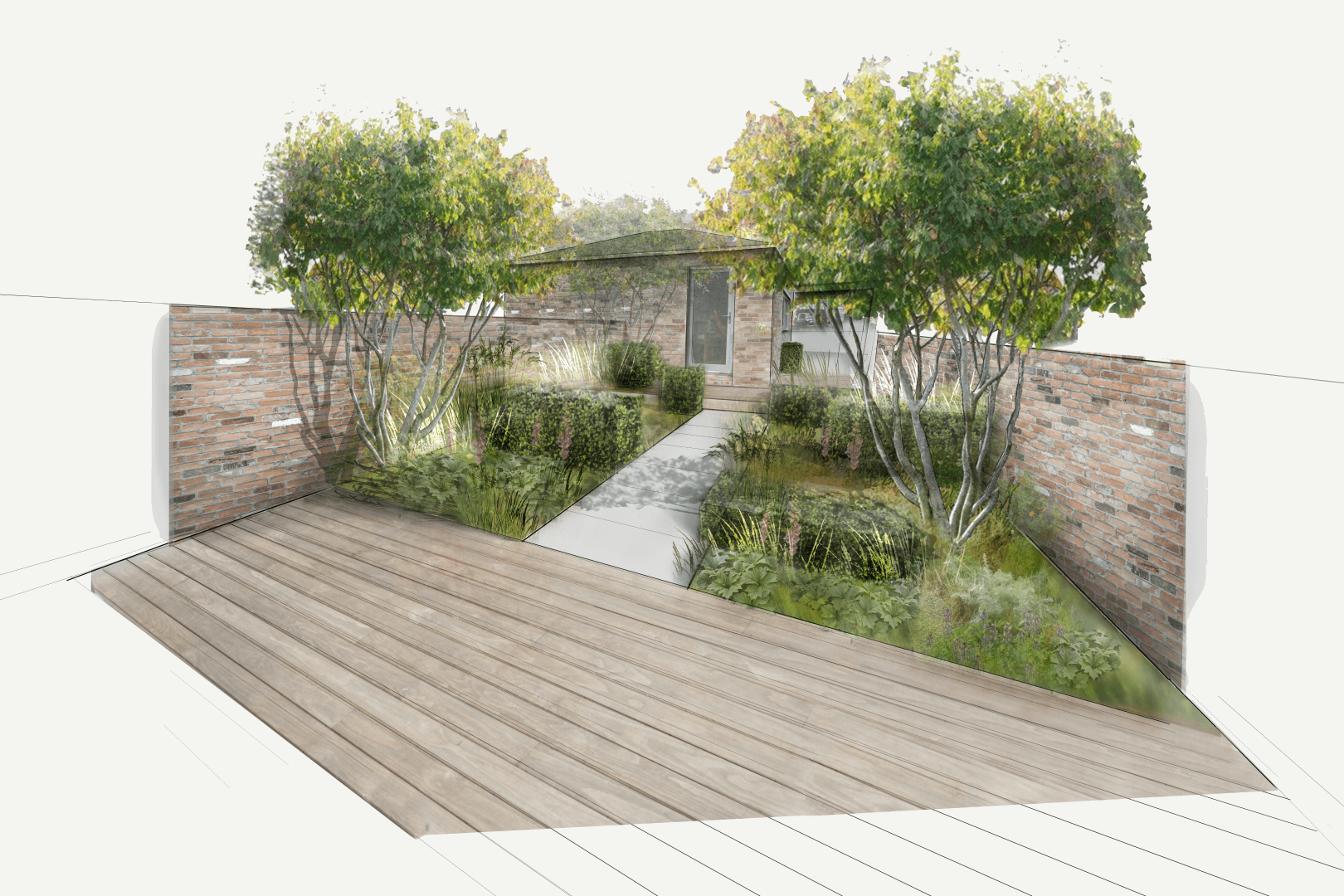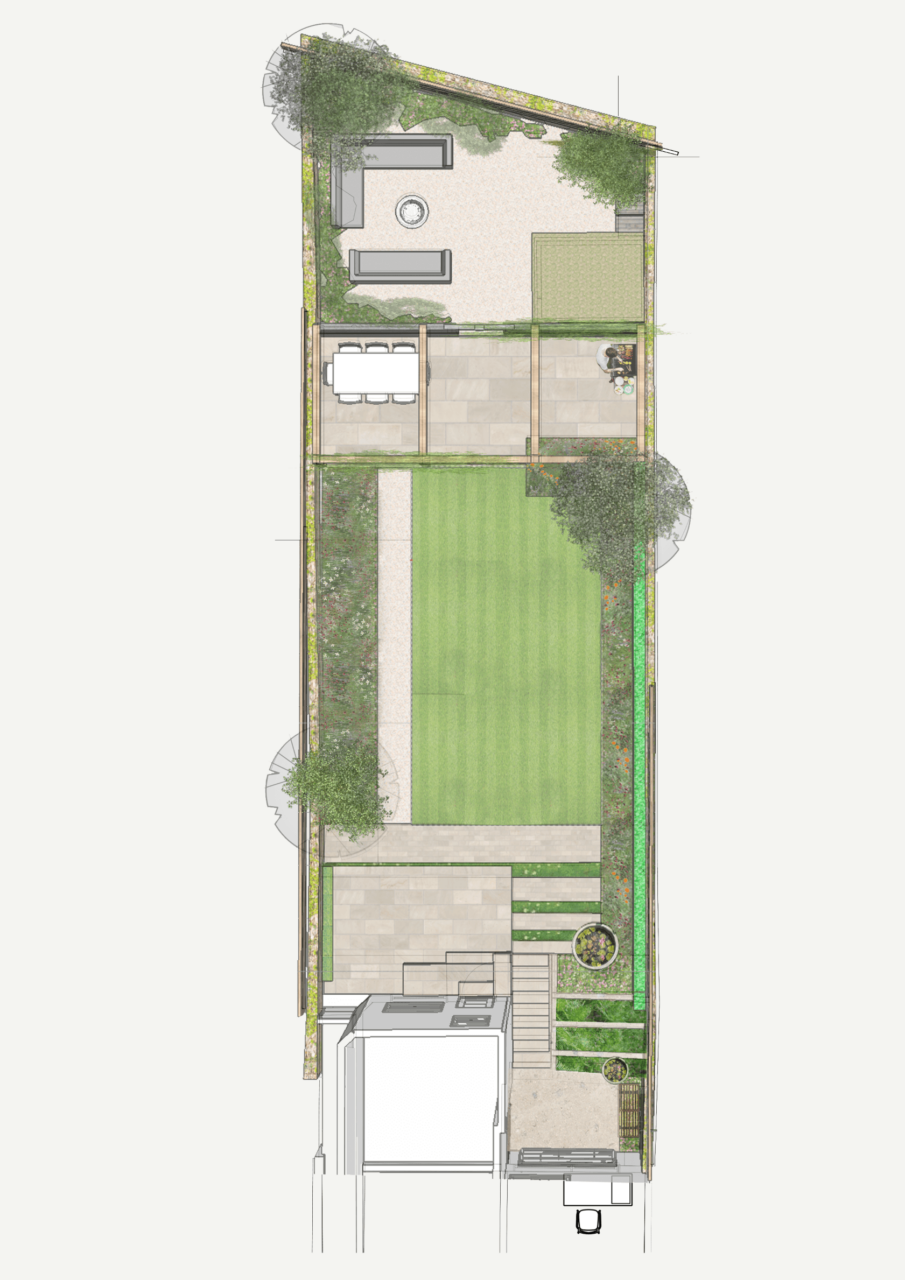 Collaborative Garden Design
A garden design with Artisan Landscaping provides a professional and collaborative process that will ensure you get the most out of your outdoor space.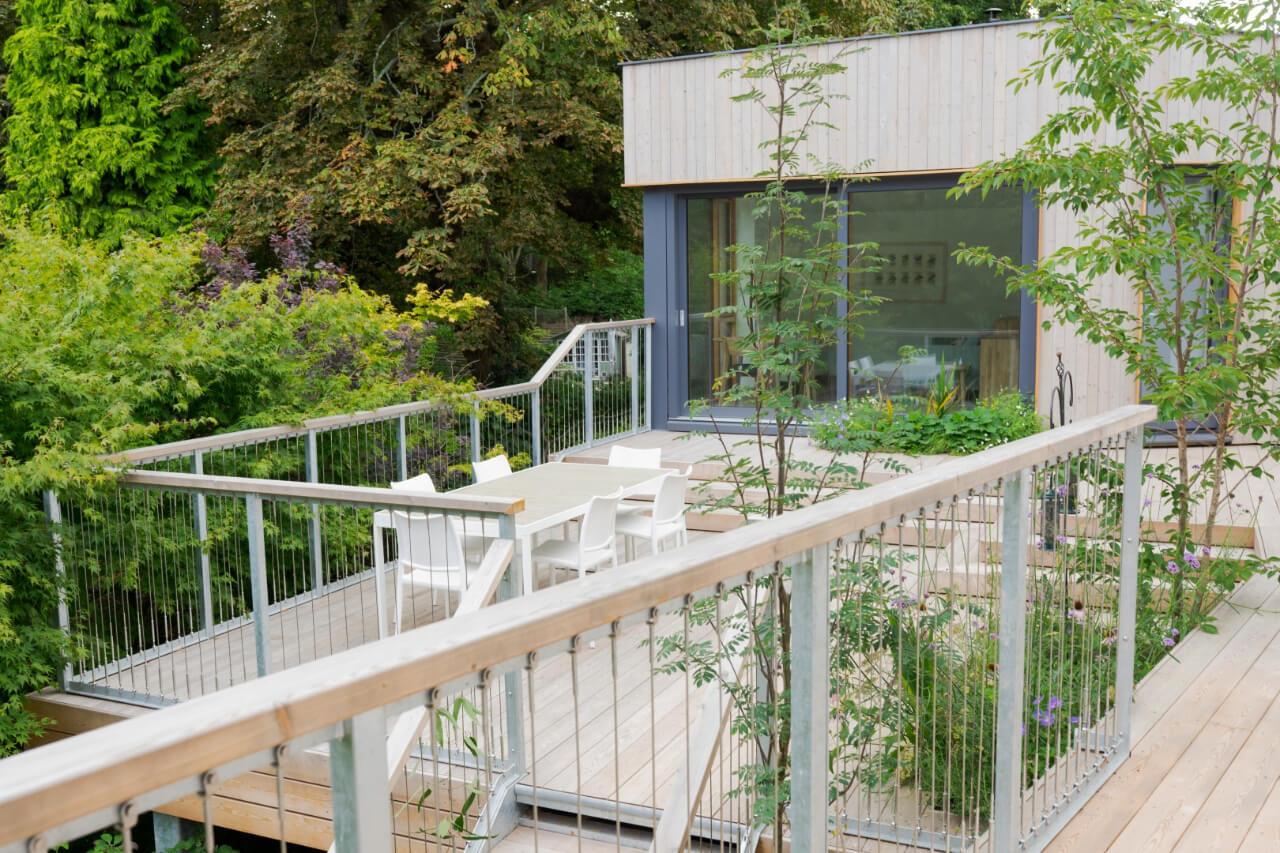 Sloped Garden and Larch Deck, North Bristol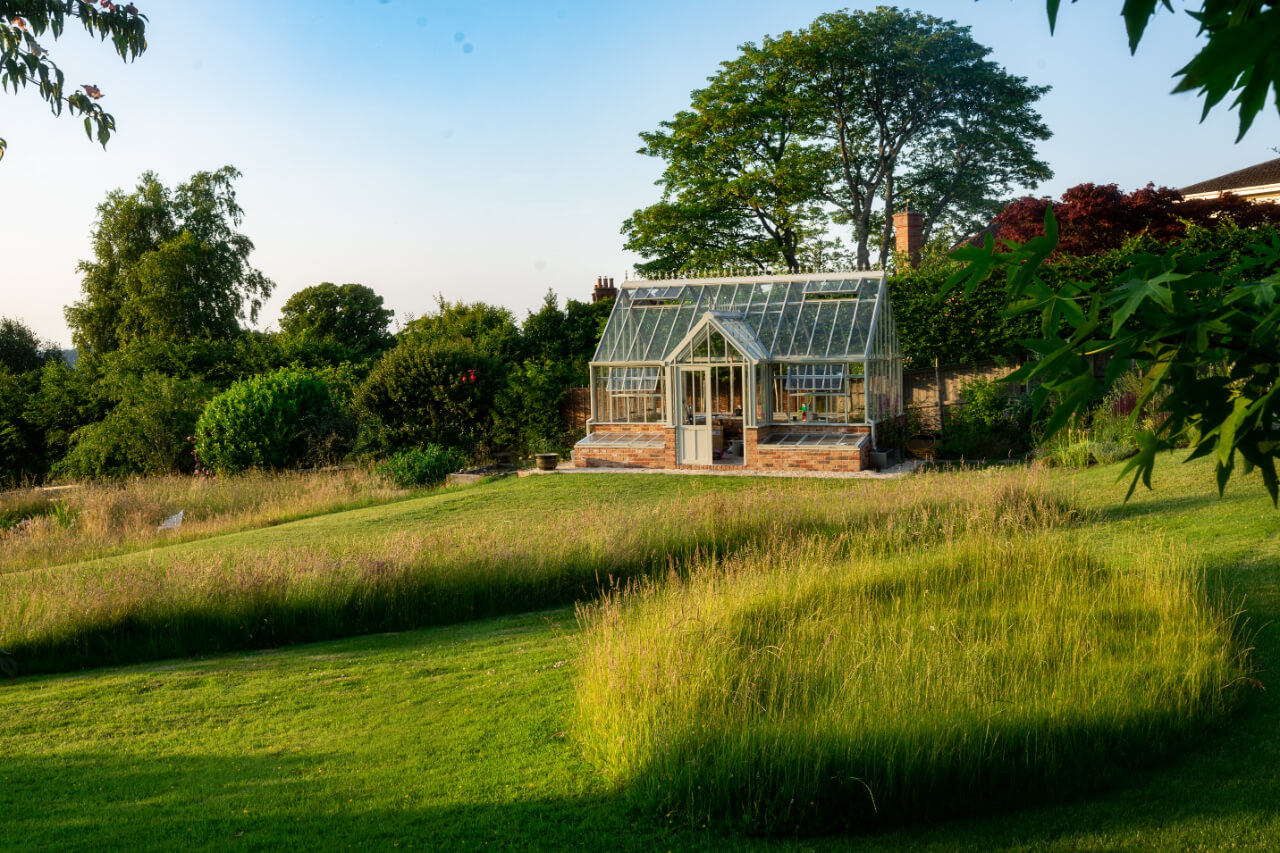 Country Garden, Abbots Leigh
A combination of longer grass, wild-flower meadow and herbaceous planting beds situate the elegant Hartley Botanic glass house into the rolling rural landscape.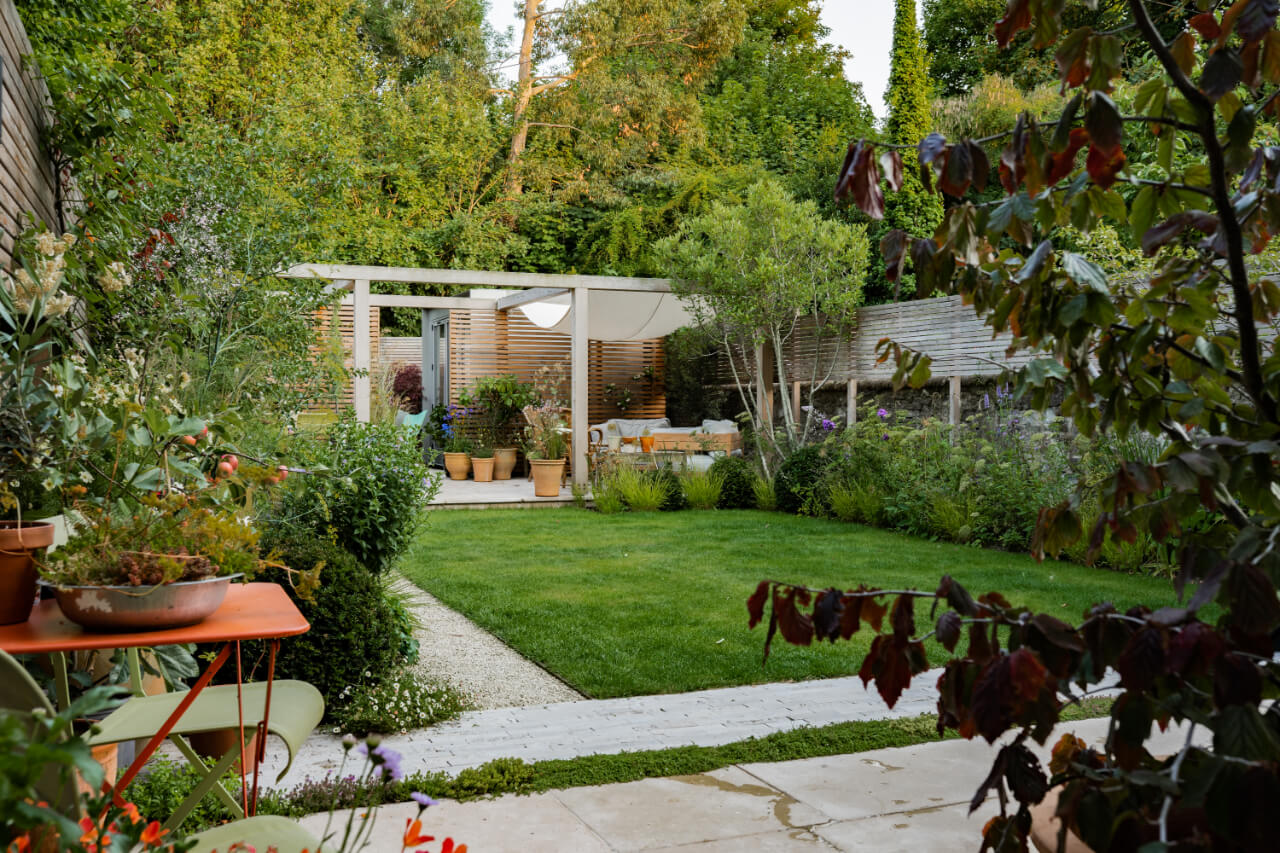 Family Town Garden - Cotham
...the brief for this town garden design was to create a sanctuary for our clients to escape the trappings of the WFH lifestyle.
A Japanese-Inspired Sanctuary
Placed within the historic stone walls of a contemporary, subterranean home our Japanese inspired sanctuary creates a refuge from busy city life...
Following on from the success of the Japenese-inspired rear garden, we returned for the front...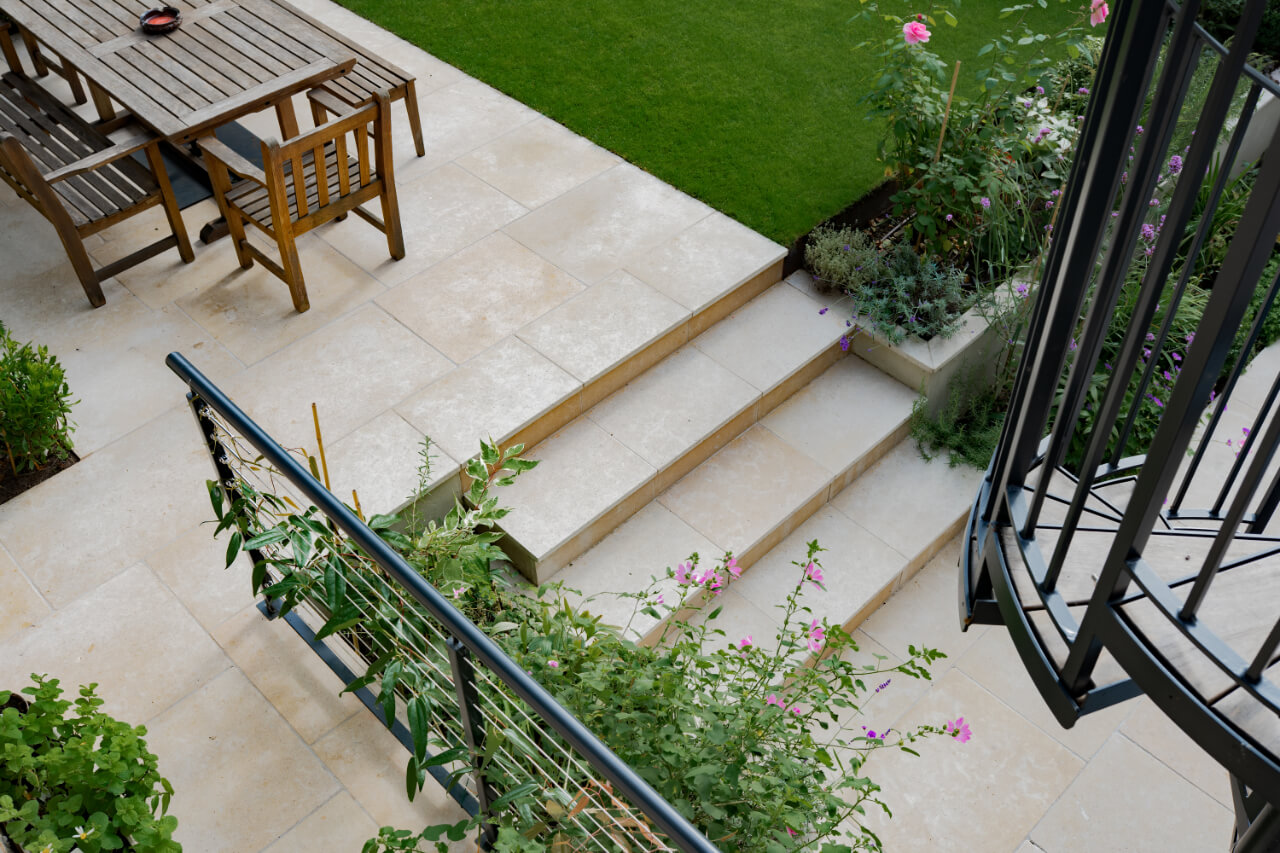 Chew Valley Views & Traditional Stonewalls
Located on top of Dundry Hill our client's traditional farmhouse overlooks Chew Valley Lake and the Chew Valley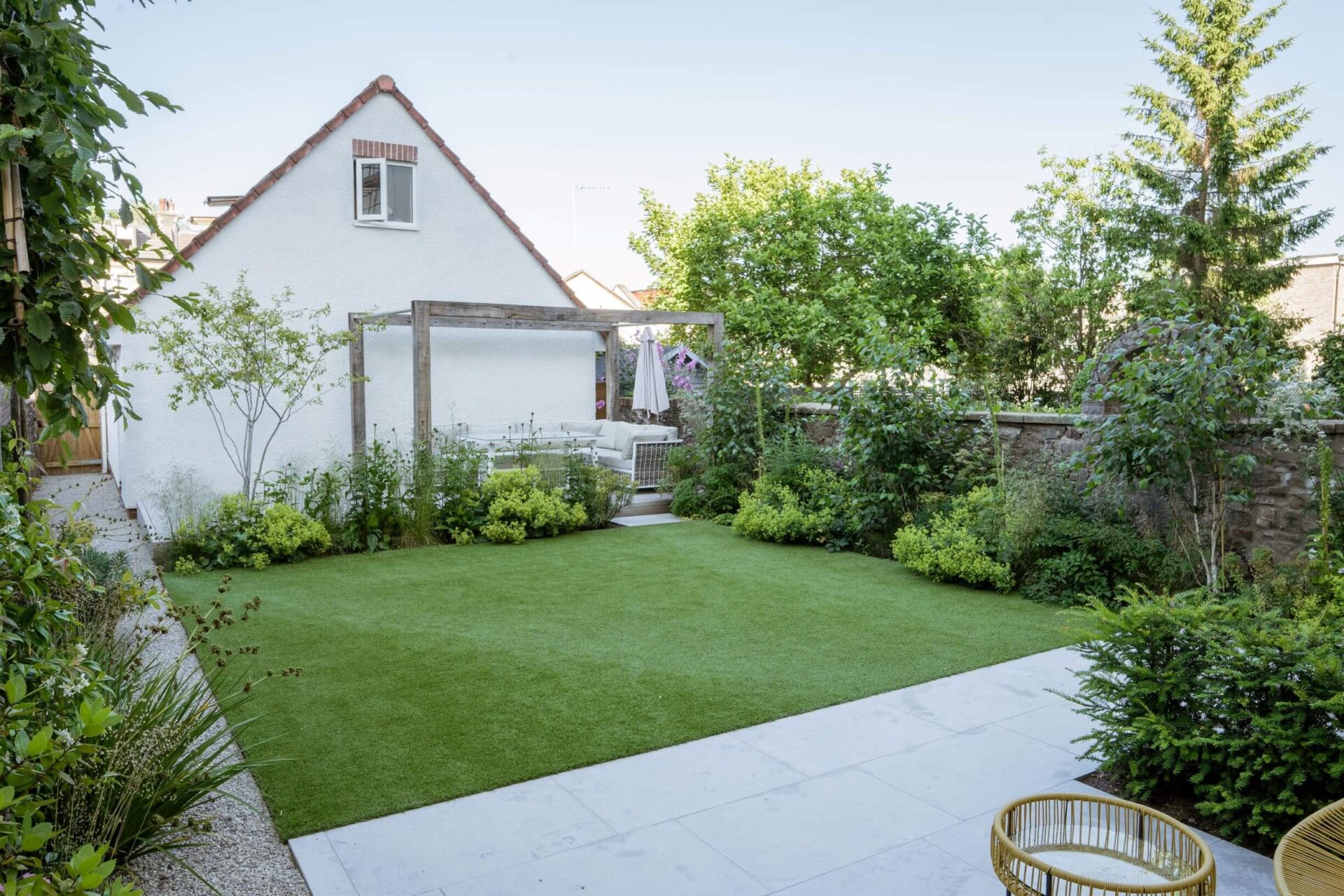 Suburban Redland Family Garden
A once uninviting blank canvas renovated into an all year garden…
A transitional gravel garden situated in the grounds of a traditional Wiltshire farmhouse
Modern Meets Traditional In Long Ashton
A unique and challenging project; 5 terraces, an eclectic material palette and a 6-month build over Winter...
Silver Medal at RHS Tatton 2019
Awarded a Silver RHS Medal and designed by Aidan Cifelli, Artisan undertook the construction of their first show garden.
Jurassic coast Purbeck stone pitchers form the tactile detail of the gardens centre circle with matching paving leading you to the classic frontage of its adjoining traditional Bristol property.
From the terraces of Totterdown to the Cotswolds and beyond
Our garden design and landscape construction expertise aren't just for the gardens of Bristol and the south-west. We undertake projects across the UK.
Complete outdoor transformations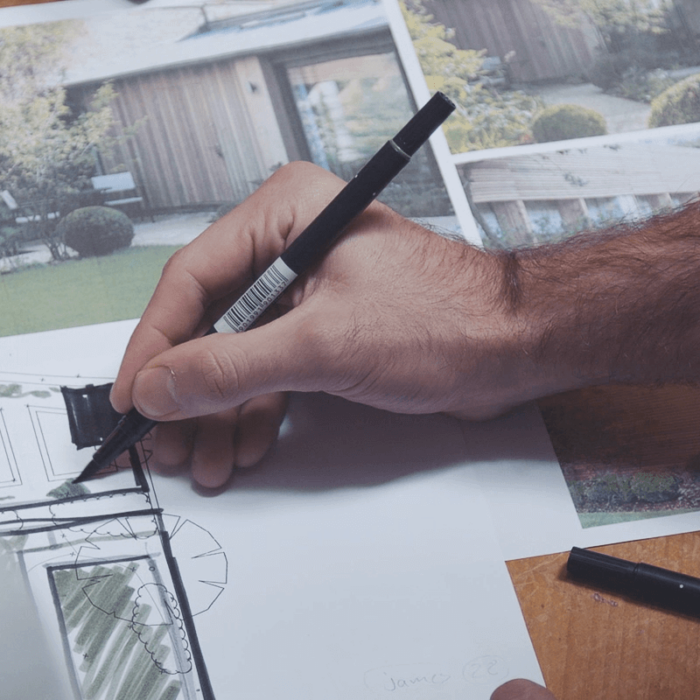 Expert garden advice, setting the foundations for a successful landscaping project.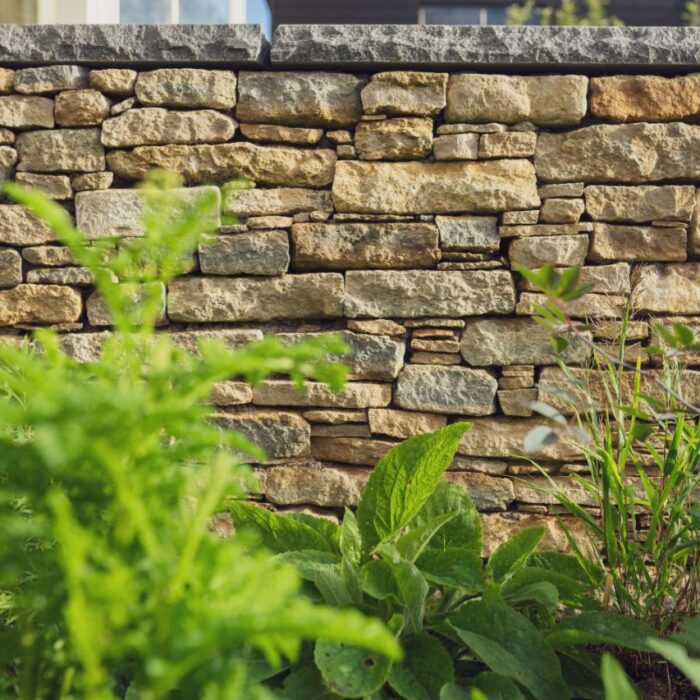 Landscape construction with a focus on detail and effective project delivery.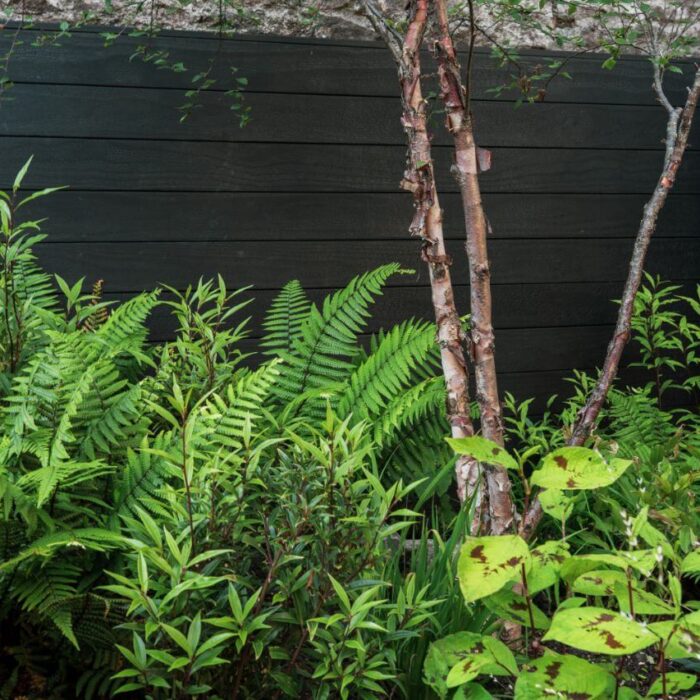 Bespoke garden maintenance giving your garden the best opportunity to thrive.
Ready to discuss your next garden project?