Now booking for August 2022
Designing from Artisan Landscapes
Our designs are inspired and sensitive to the site. We respond to the unique setting and landscape whilst drawing inspiration from art and design, architecture, landscape and the natural world. 
Producing stimulating and imaginative spaces which evoke a positive impact and mood is key to our gardens.
Our approach is collaborative. We enjoy working with architects, designers, artists, craftsmen and the client to realise the vision and maximise the potential of a brief and site.
We take time to understand the client's dreams and wishes, then draw on our experience to guide them through their decisions. 
Our interest is in delivering beautiful spaces, with considered details, which create memorable experiences and an inspiring atmosphere
We are pre-registered members of the Society of Garden Designers.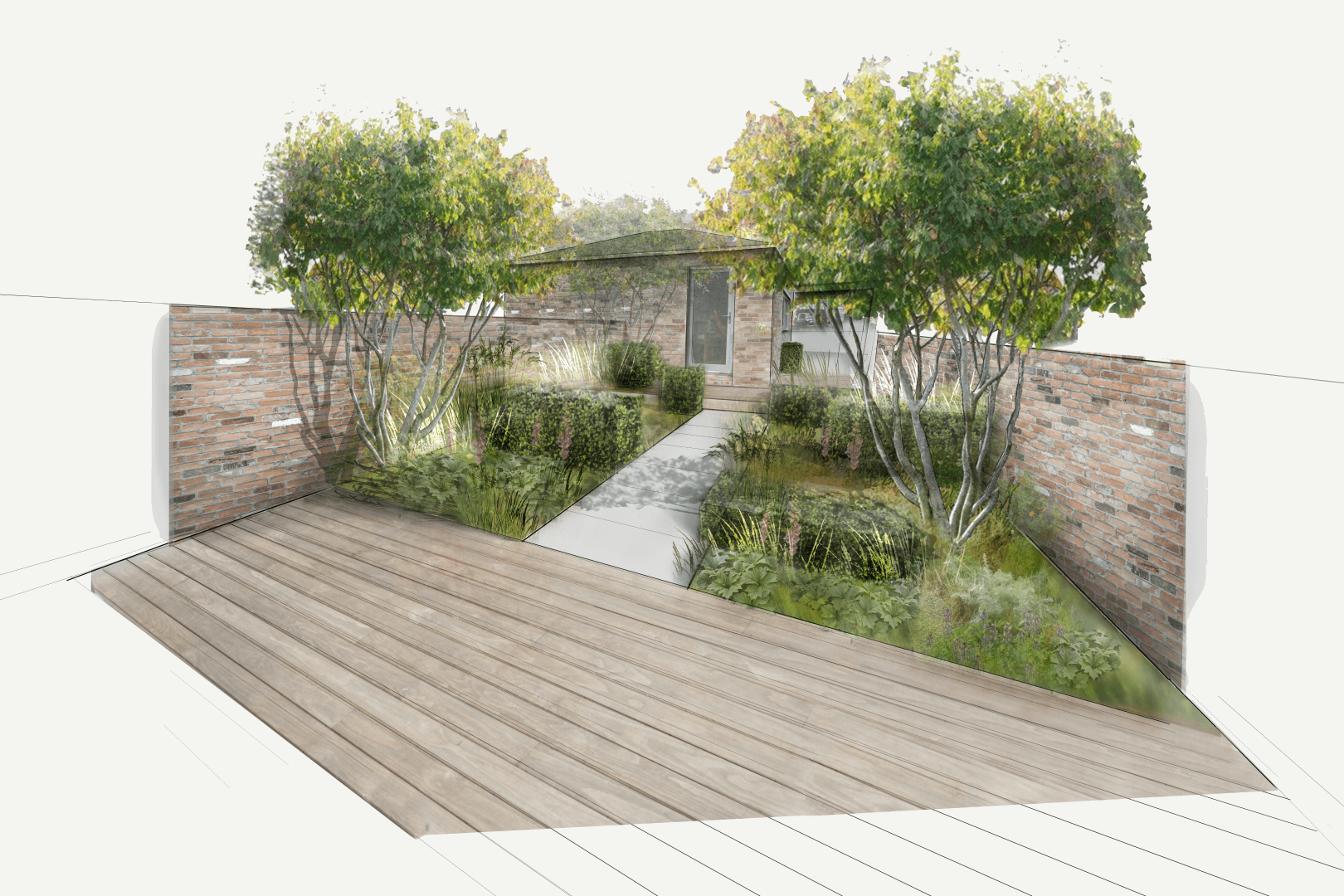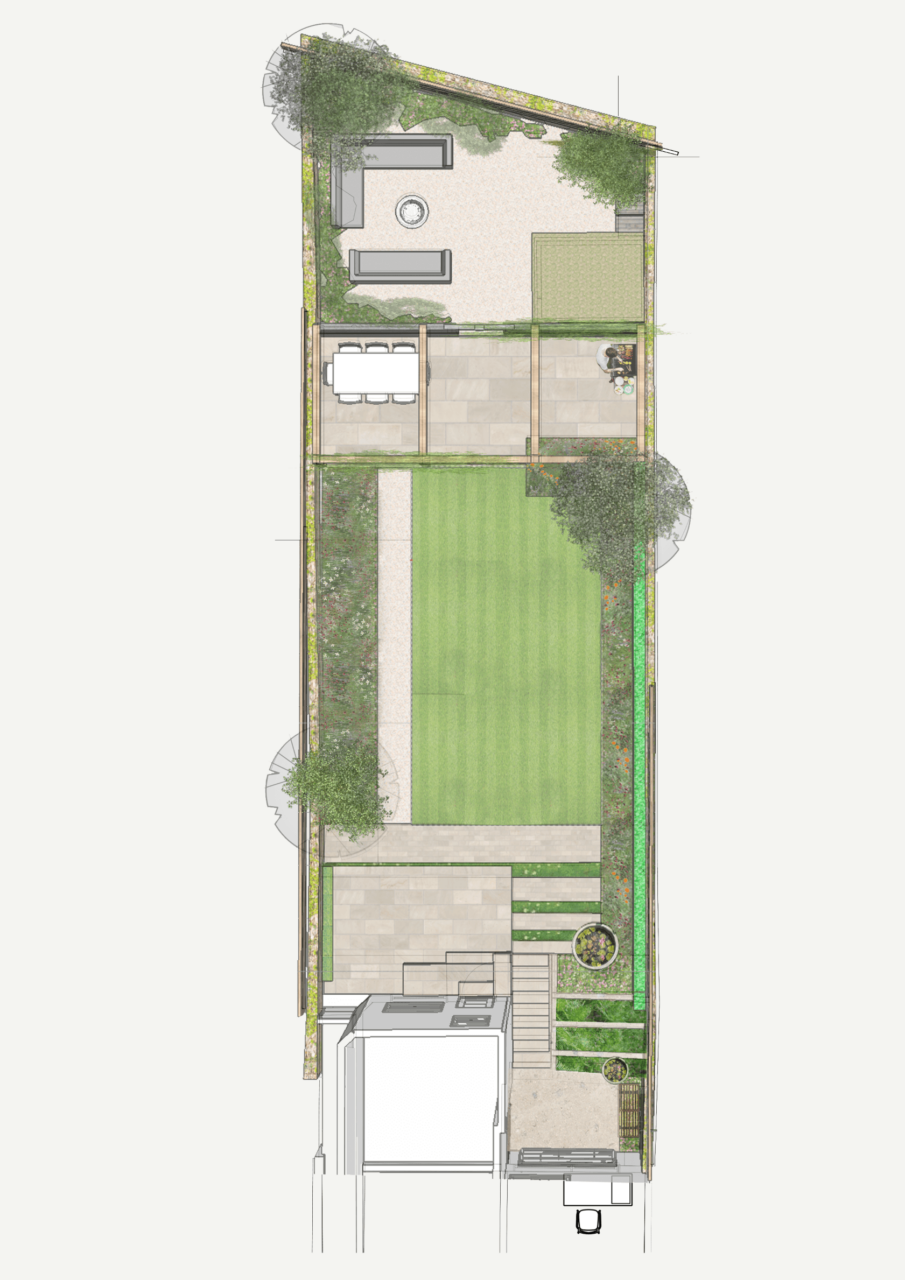 Collaborative Garden Design
A garden design with Artisan Landscaping provides a professional and collaborative process that will ensure you get the most out of your outdoor space.
Thermowood Deck & Naturalistic Planting
A palette of robust, engineered and aesthetic materials combined with loose and gentle planting...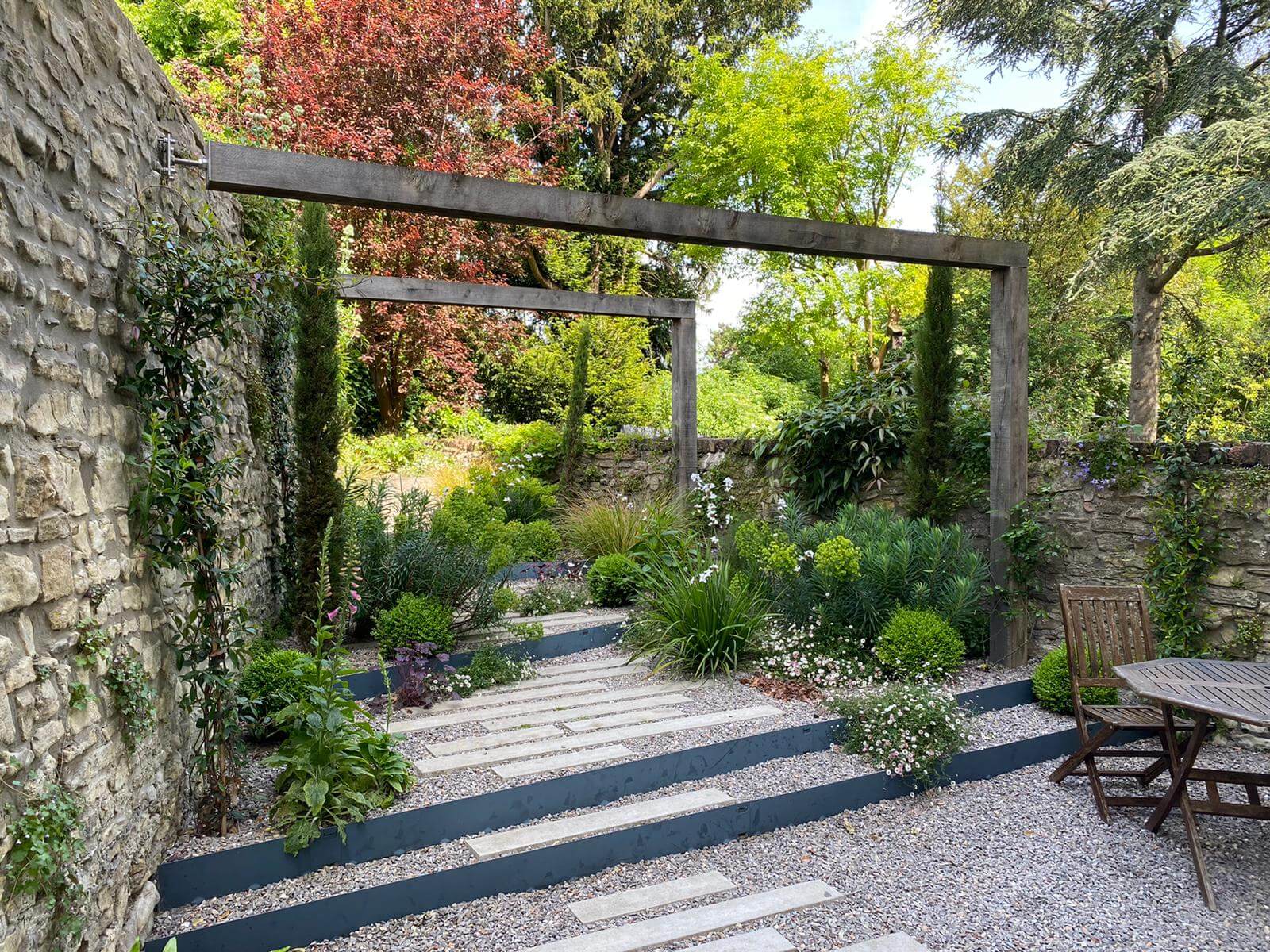 This Redland project exemplified a difficult to access and low maintenance garden.
The client required a fresh take on their garden whilst being sympathetic to the period house and new extension.
The immersive and truly relaxing atmosphere of Jamie's stunning design can be accredited to the classical layout twinned with naturalistic planting…
From the terraces of Totterdown to the Cotswolds and beyond
Our garden design and landscape construction expertise aren't just for the gardens of Bristol and the south-west. We undertake projects across the UK.
Complete outdoor transformations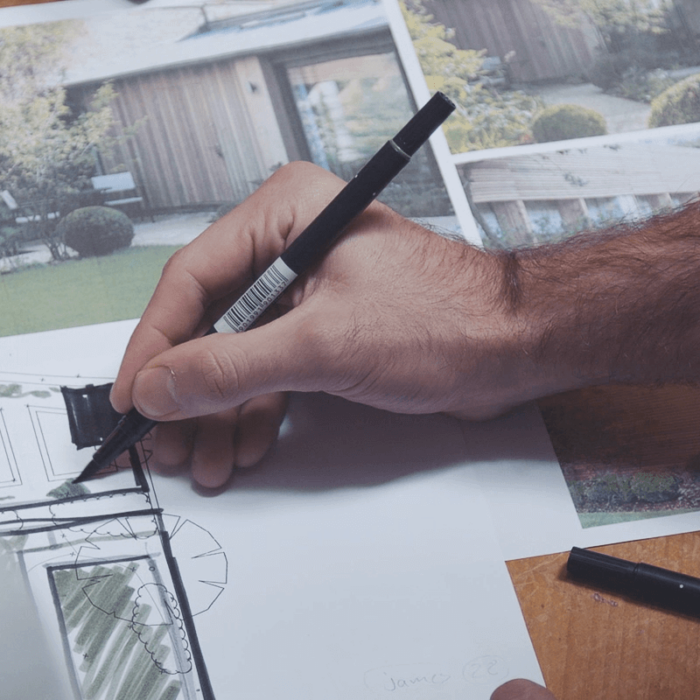 Expert garden advice, setting the foundations for a successful landscaping project.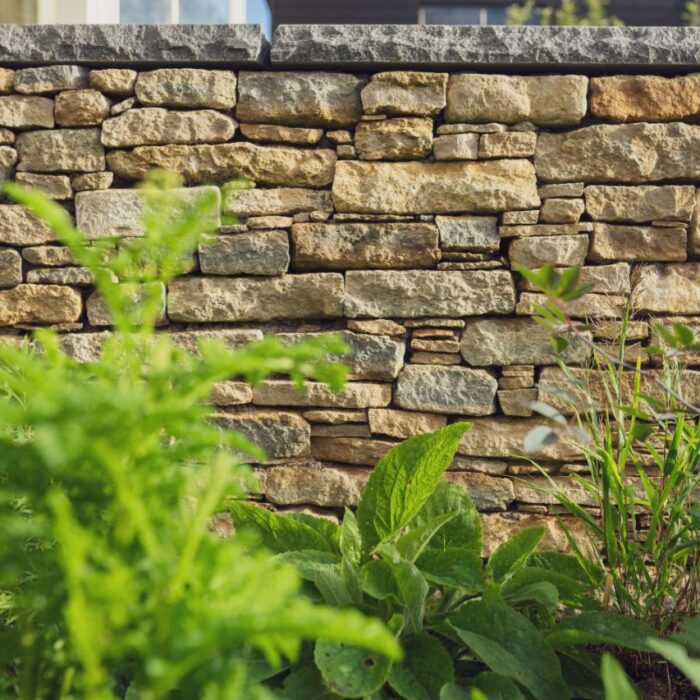 Landscape construction with a focus on detail and effective project delivery.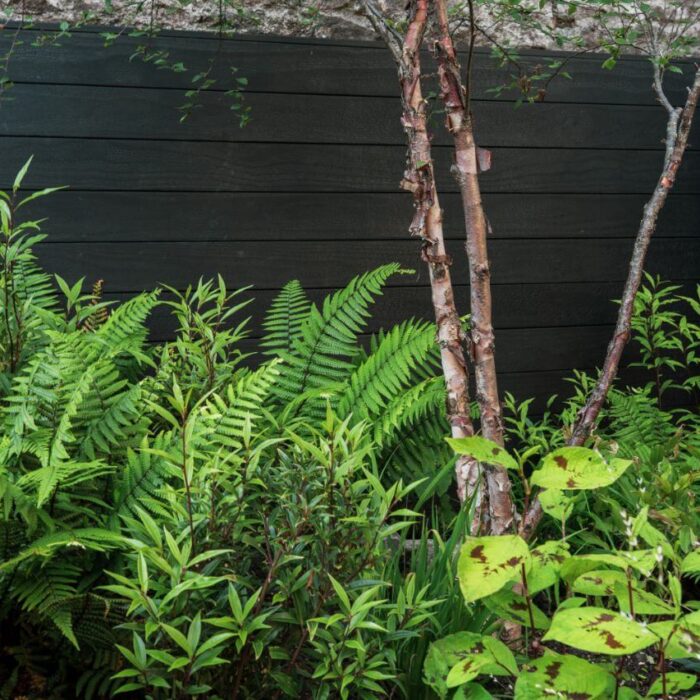 Bespoke garden maintenance giving your garden the best opportunity to thrive.
Ready to discuss your next garden project?