Award-winning garden design, consulting and landscaping
We are Artisan Landscapes, a design and build landscaping practice. Based from our Westbury-on-Trym design studio we undertake design projects across the UK with our dedicated construction team focusing on Bristol, Bath and the South West.
We are accredited members of The Association of Professional Landscapers (APL) and the British Association of Landscape Industries (BALI). 
We have achieved multiple APL, RHS flower show and Society of Garden Designers Awards.
We are a detail focused team, creating personal landscapes and gardens with a sensitive response to both the unique setting and the client's desires.
Our design team will guarantee a holistic service, considering all aspects of your garden, from how it's used to the careful selection and placement of materials and plants.

Winning over 10 garden awards in 2021
Industry leaders in garden design and landscaping
At Artisan, we aspire to create beautiful and timeless landscapes. The longevity of the completed projects and the precise delivery of details combine to produce award-winning schemes.
8 Gold Medals - Various categories
The Association of Professional Landscapers Awards 2021
The Association of Professional Landscapers Awards 2021
The Association of Professional Landscapers Awards 2021
Best in Category - £80,000 - £100,000
The Association of Professional Landscapers Awards 2021
Best in Category - £50,000 - £65,000
The Association of Professional Landscapers Awards 2021
RHS Tatton Park Flower Show 'Young Designer of the Year'
Selected Gardens by Artisan Landscapes
A selection of our completed gardens including courtyards, city gardens, wider landscapes and family spaces. All featured projects have been designed and built by Artisan.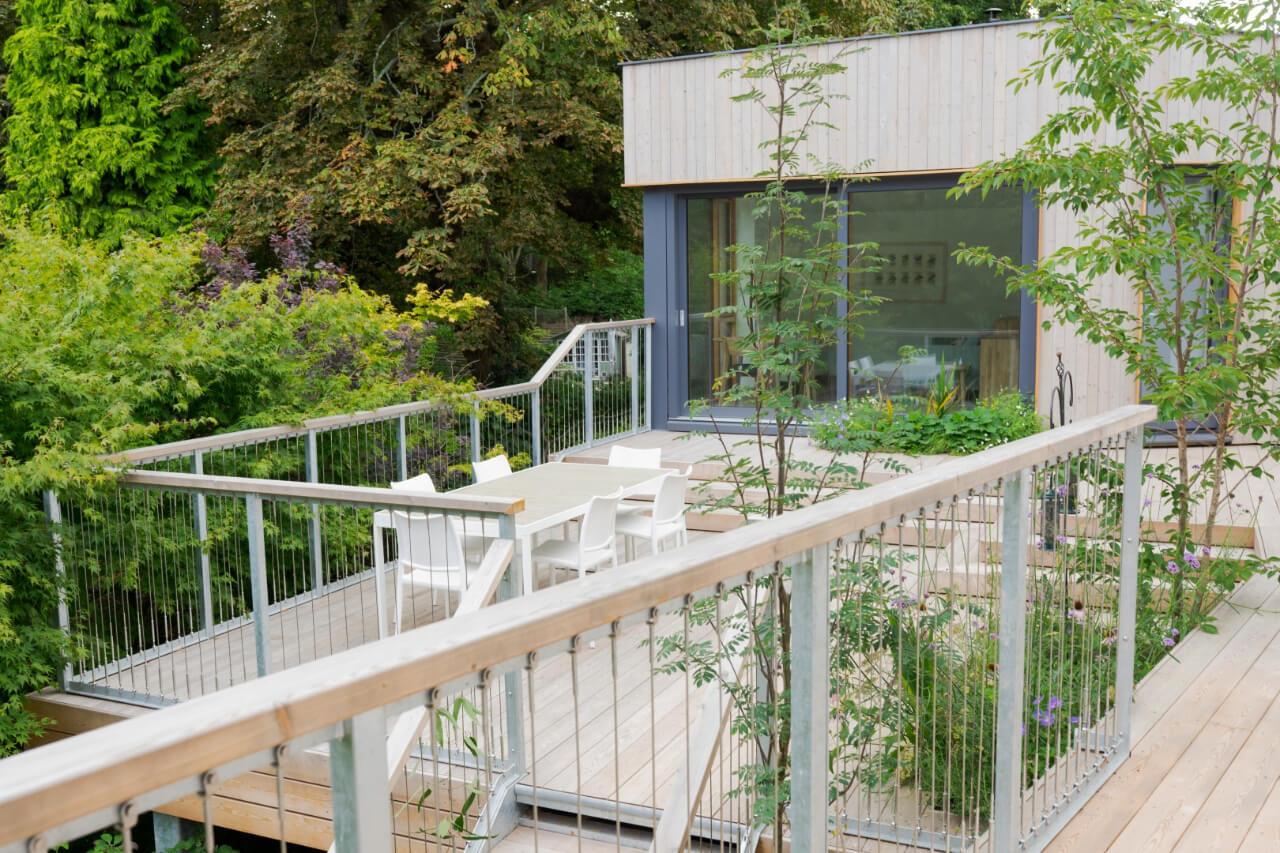 Sloped Garden and Larch Deck, North Bristol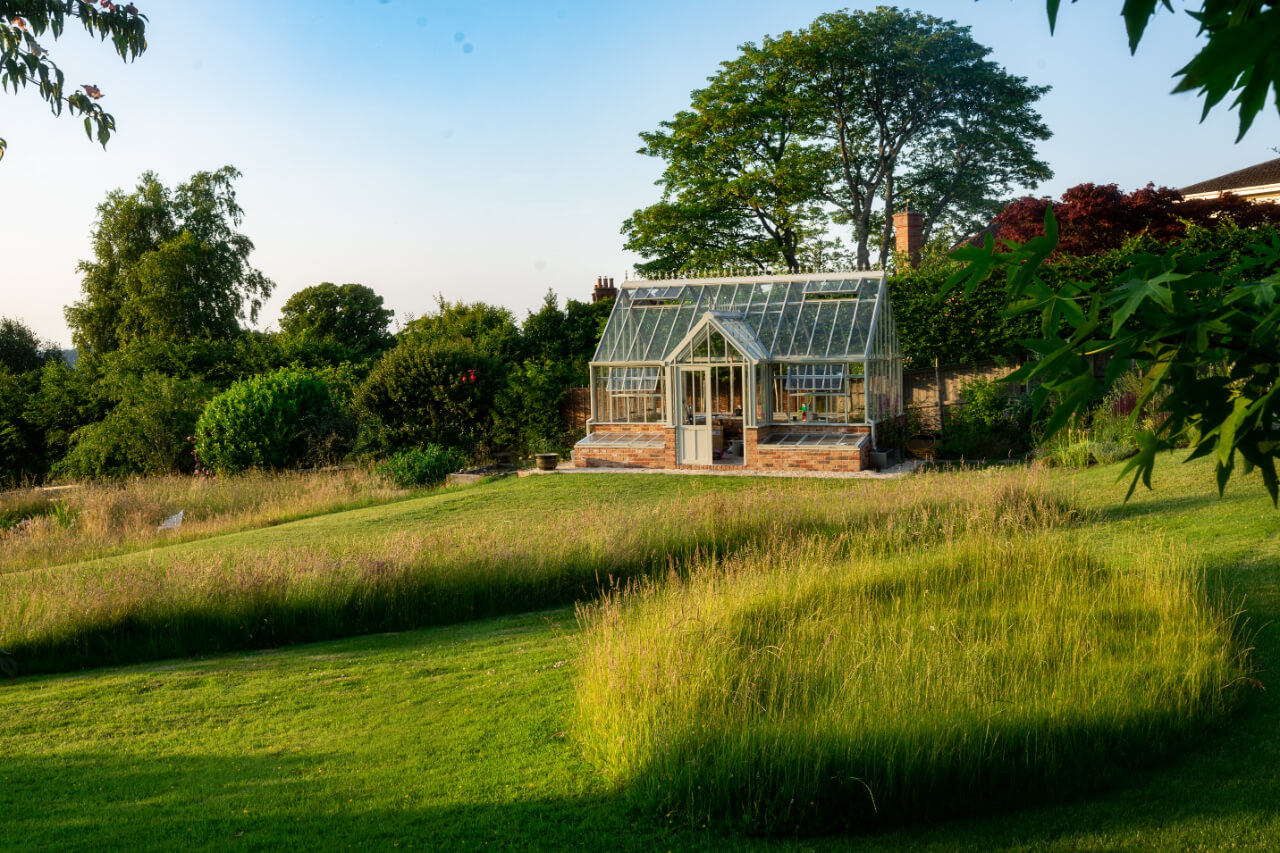 Country Garden, Abbots Leigh
A combination of longer grass, wild-flower meadow and herbaceous planting beds situate the elegant Hartley Botanic glass house into the rolling rural landscape.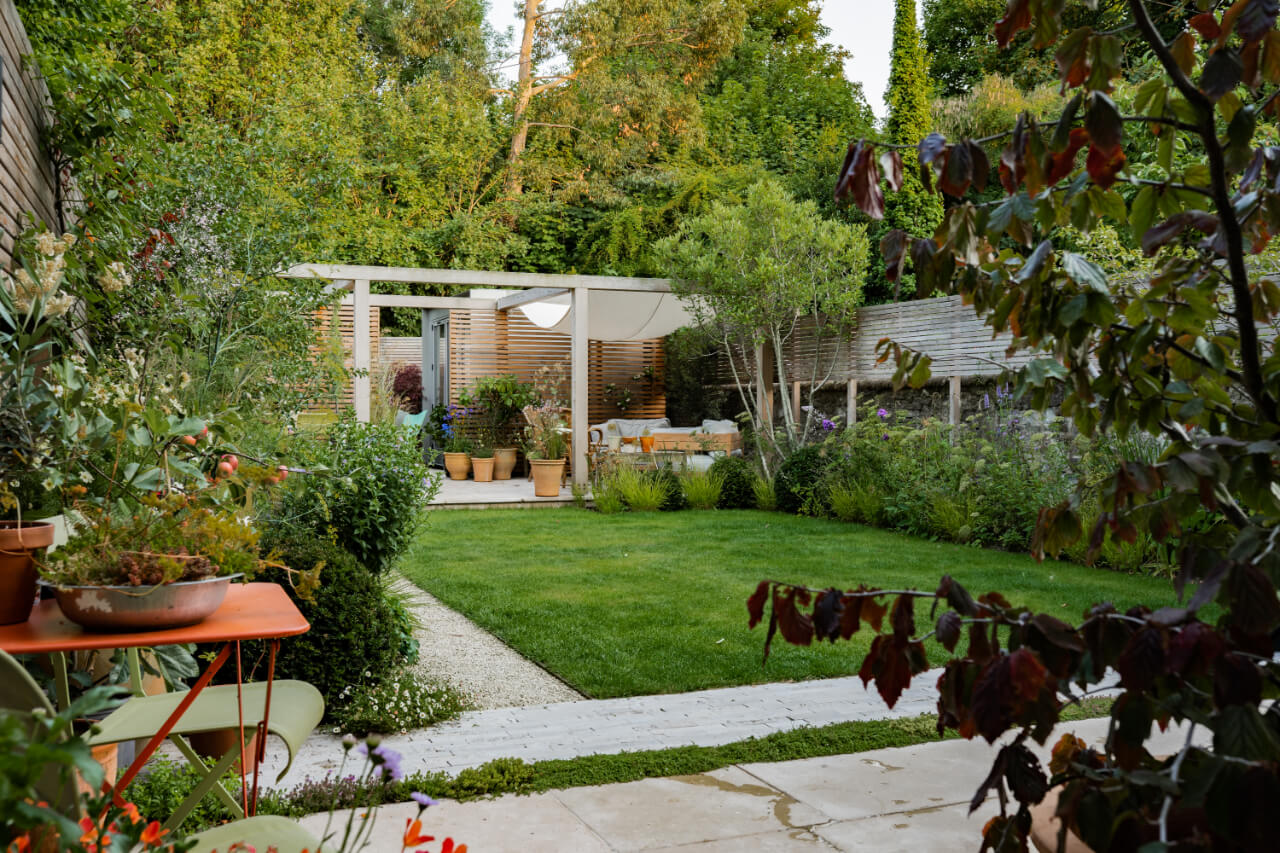 Family Town Garden - Cotham
...the brief for this town garden design was to create a sanctuary for our clients to escape the trappings of the WFH lifestyle.
A Japanese-Inspired Sanctuary
Placed within the historic stone walls of a contemporary, subterranean home our Japanese inspired sanctuary creates a refuge from busy city life...
Following on from the success of the Japenese-inspired rear garden, we returned for the front...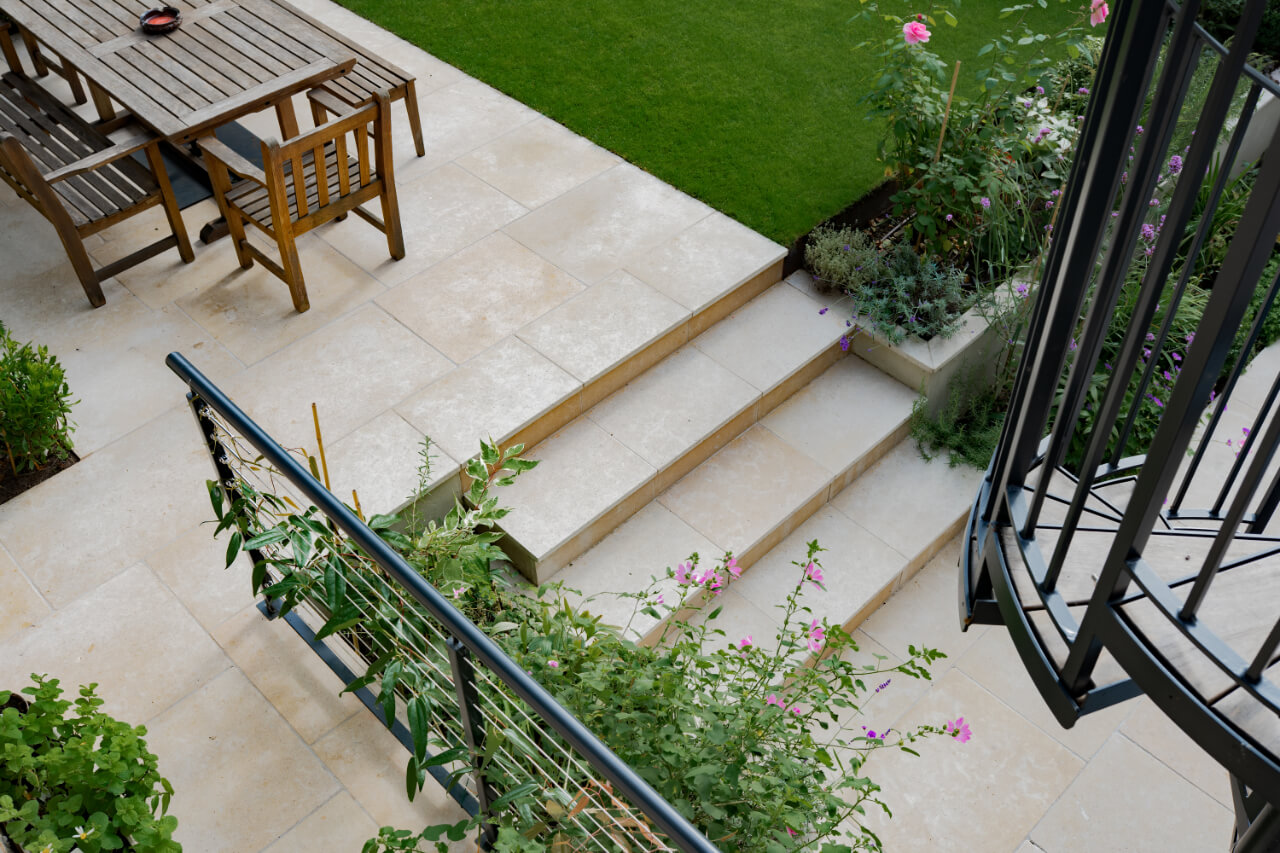 Complete outdoor transformations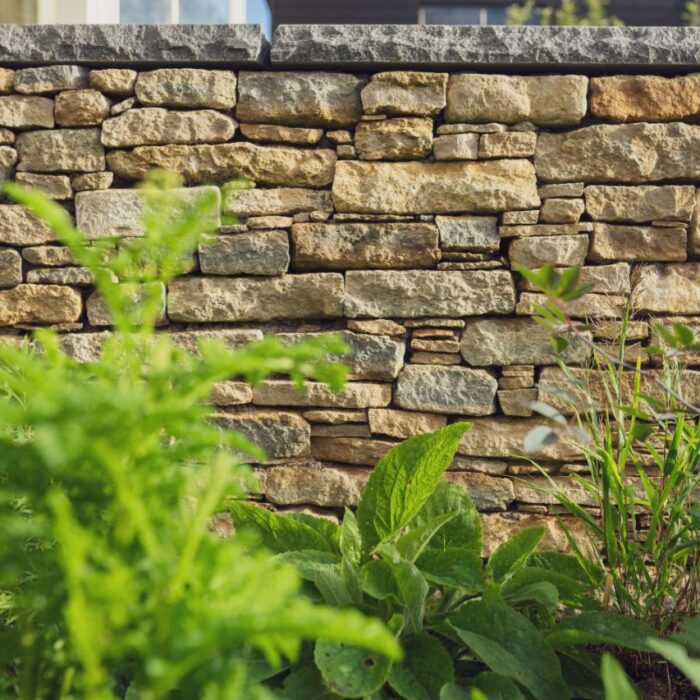 Expert garden advice, setting the foundations for a successful landscaping project.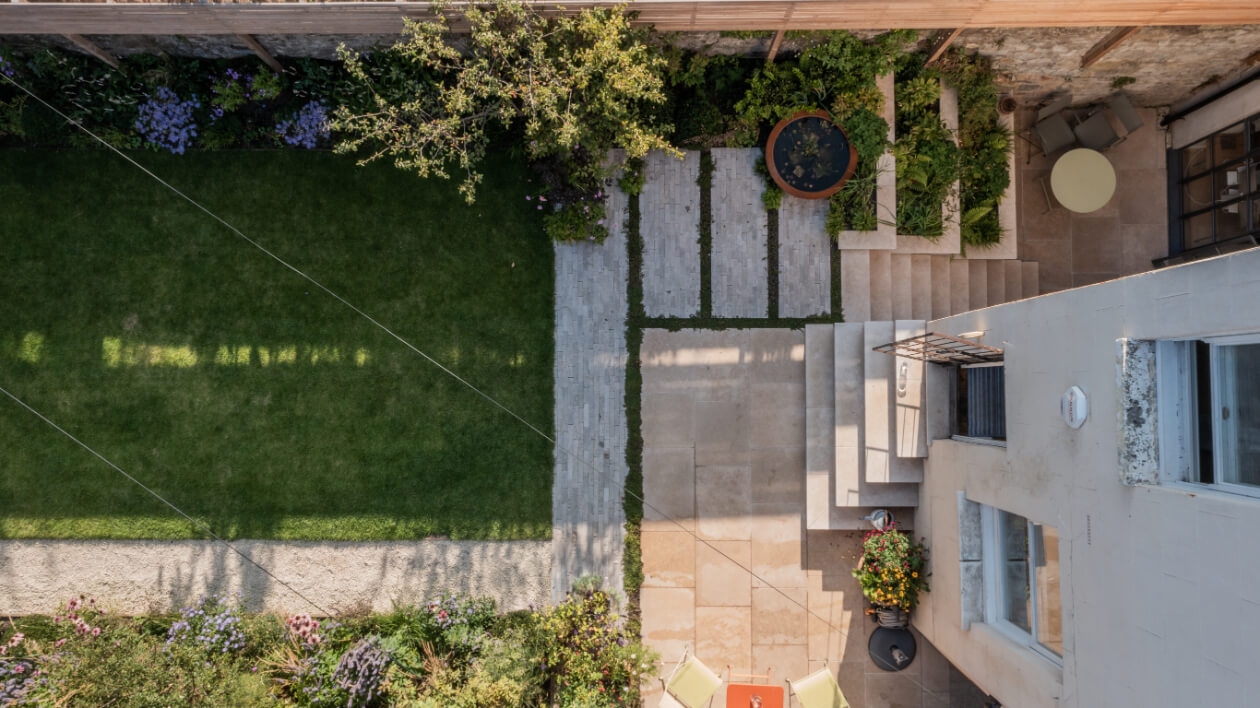 Considered, experienced and holistic design.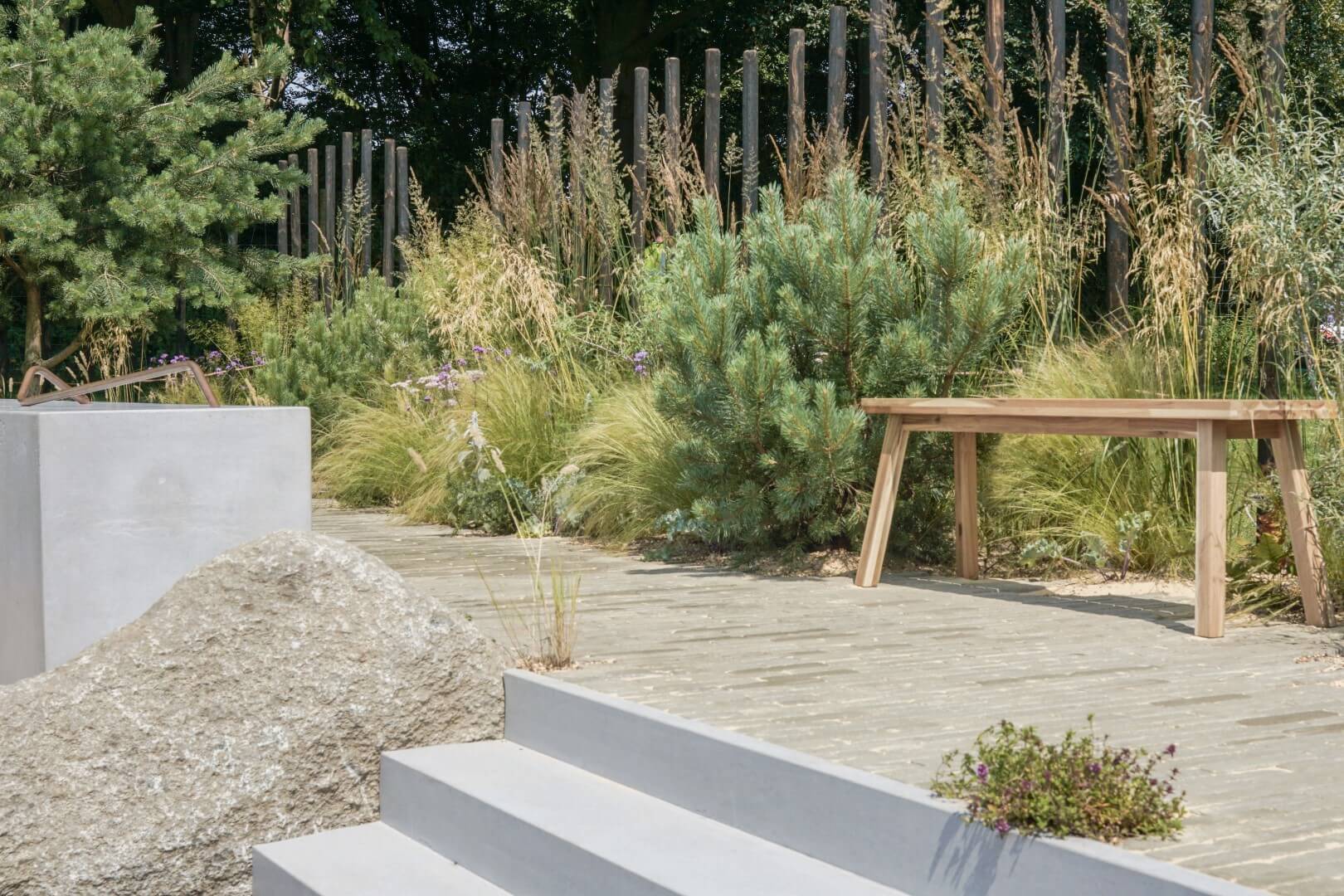 Landscape construction with a focus on detail and effective project delivery.
Subscription garden maintenance packages giving your garden the best opportunity to thrive.
Stunning outdoor spaces in Bristol, Bath, The West Country and Beyond
Combining passion and experience to deliver quality, Artisan Landscapes is a core team of like-minded, highly talented professionals, focused on creating beautiful and timeless gardens.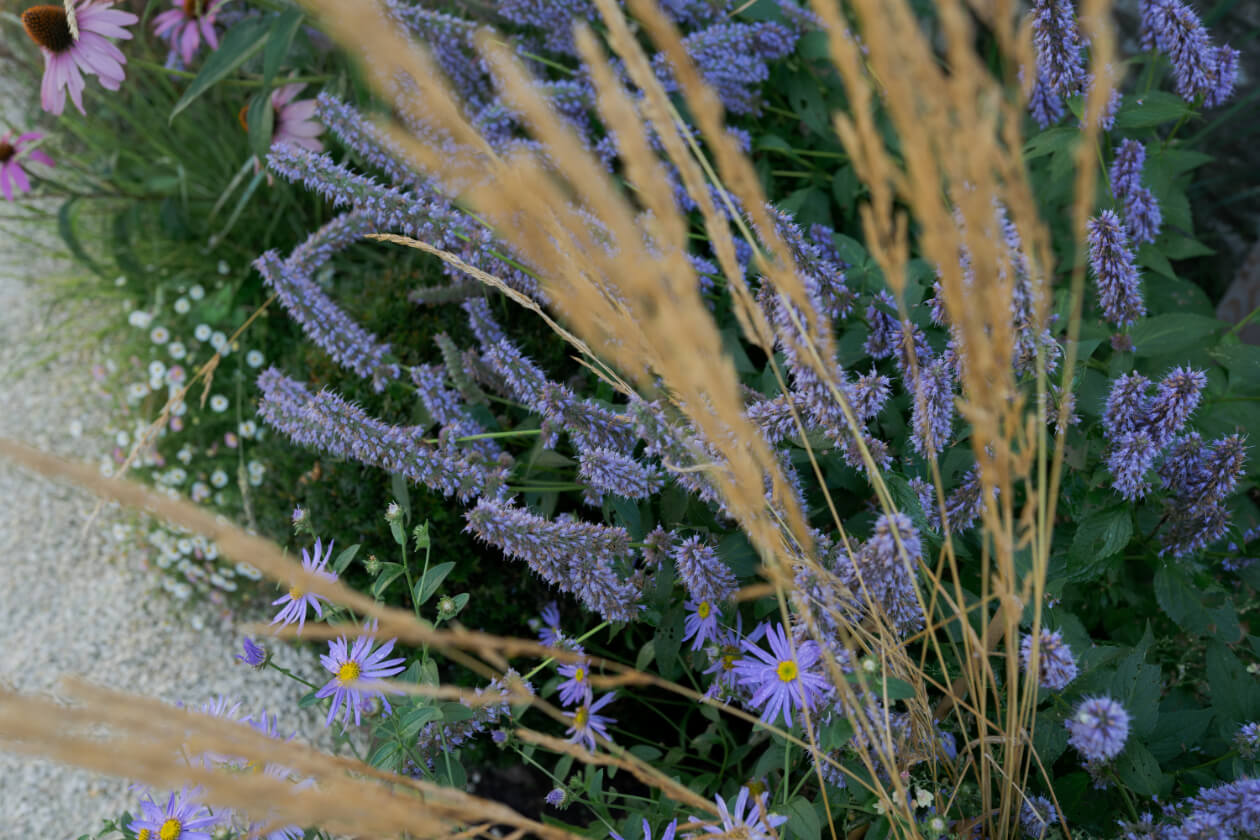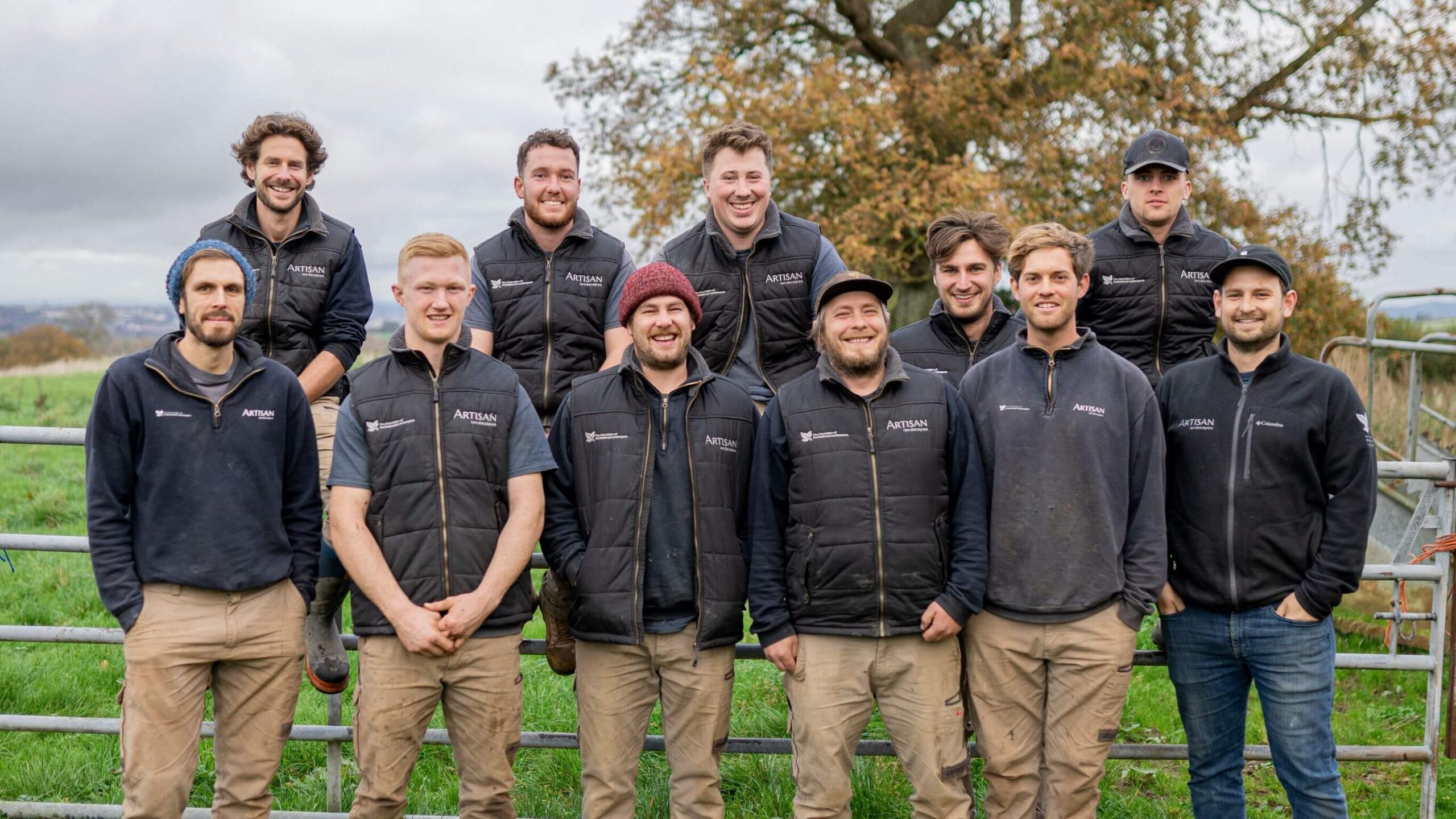 We love working with our clients to achieve their dream gardens. Completing a scheme with great feedback defines a successful project.
The attention to detail of all the hard landscaping works required was excellent and I would not hesitate to recommend this team of young, enthusiastic, skilled and professional artisans to anybody.
Working with the team at Artisan on the plan to totally redesign our walled city garden was a joy. They combine practical, hands-on skill with a passion for quality materials and thoughtful design. Work was carried out in a professional and friendly manner and we would strongly recommend Will, Jamie and the team to anyone looking to create their own unique and special garden.
The Artisan Landscapes staff were enthusiastic, tidy, considerate of us, our neighbours and our neighbourhood. We are delighted with the result.
Artisan Landscapes delivered us a total garden renovation that has been life-changing. Our neglected and underwhelming city plot has become a haven, every inch of it considered in a thoughtful and exciting design and build process. Jamie and Will's patience and phenomenal attention to detail have ensured that the new garden includes everything we wished for. But they've given us so much more. Design ideas, material selection, build quality and beautiful planting all exceeded our expectations. We are very happy clients, and thrilled to have collaborated with Artisan on our project. We enjoy the results of their talent and craftsmanship every day and we'd do it all again in a heartbeat.
What stood out most for us is the very high quality of the workmanship and attention to detail.  It helped that they were really enthusiastic about the project right the way through, listened to our ideas and really worked with us to bring those thoughts to life.
APL Judge's Comment's 2019
Excellent attention to detail and every element of the project was considered

Thinking of Renovating your Garden?
As the long hot summer draws to an end and gradually fades into autumn, now is the time to start thinking about redesigning your garden.

Gardens Illustrated takes a close look at our multi-award winning subterranean, verdant sanctuary. Words by Juliet Giles, Photos by Jason Ingram

Recommended among some of the best garden designers in the UK. AUCOOT is a beautiful collection of aesthetically designed focussed properties on the sales market and architectural, interior and landscape designers.

The List – House & Garden
Featured alongside some the UK's and US's best interior and garden designers, Artisan joins the indispensable directory – The List by House & Garden

The Society of Garden Designers Awards 2021
Artisan design and build projects – Harley Mews and Freemantle both win at The Society of Garden Designers Awards 2021! Artisans are also voted People Choice Award! Sponsored by Homes & Gardens

Before & After: A Modern Courtyard Garden for a Historic Home
The clients called on landscape firm, Artisan Landscapes, to design their dream garden…

"Jamie's design has created an immersive and relaxing atmosphere, and this success can be confidently accredited to a classical layout twinned with the naturalistic planting."
Ready to discuss your next garden project?