Garden expertise and design studio updates
Enjoy the latest expertise from the horticulture, design, and landscaping team at Artisan Landscapes.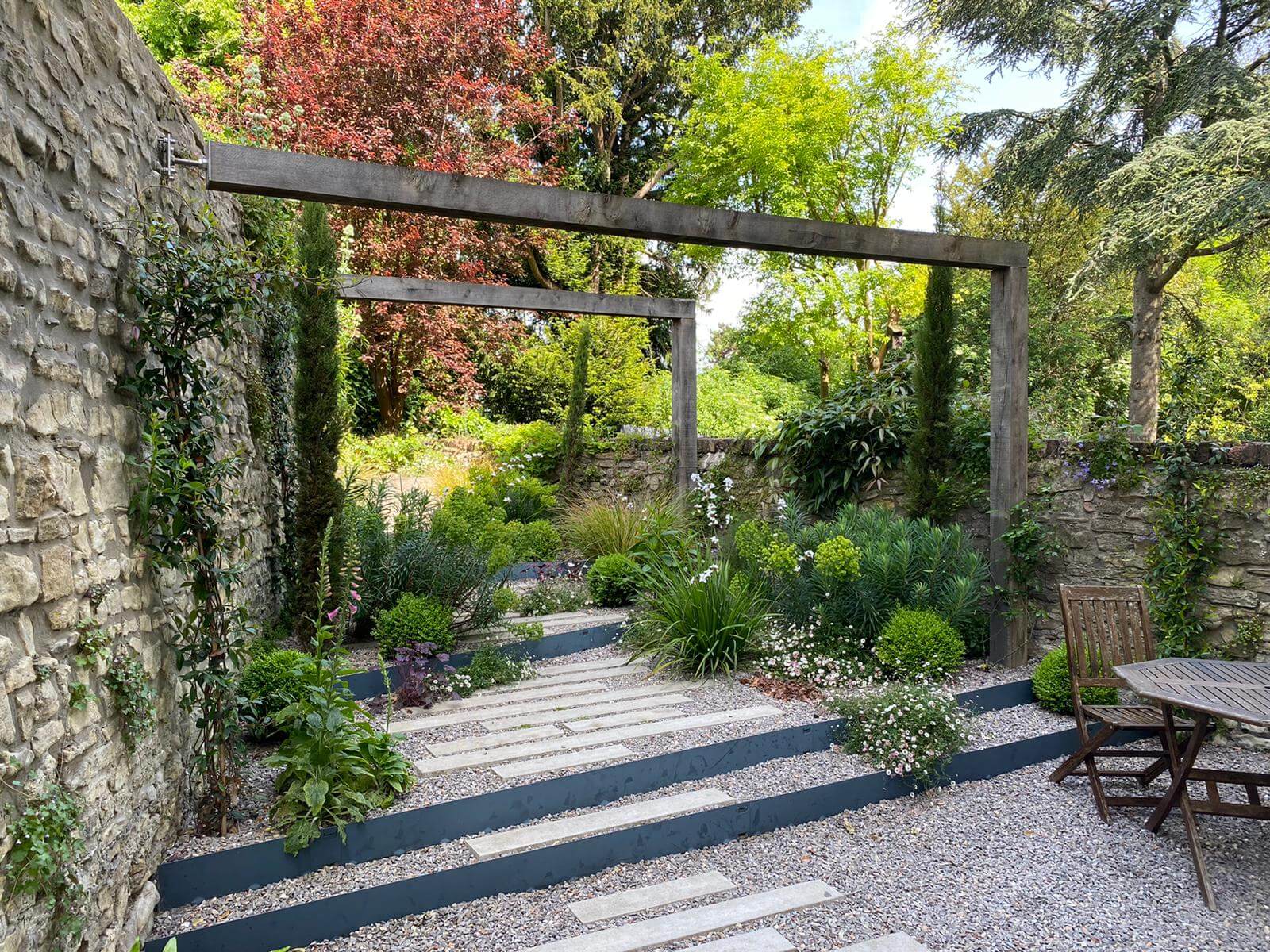 This Redland project exemplified a difficult to access and low maintenance garden.
The client required a fresh take on their garden whilst being sympathetic to the period house and new extension.